Energize the Party with Costumed Character Visits
By Troy Harris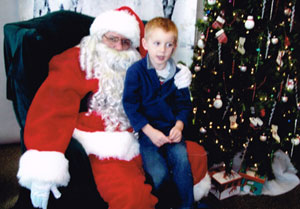 Troy has entertained the Quad Cities as Santa Claus and the Easter Bunny for many years. Children and adults have enjoyed his presence at The Butterworth Center in Moline. Smiles and laughter create the ambiance of his home visits with families and friends. Troy takes time to offer that personal touch to your venue. As a costumed character he can also sing and entertain his audience upon request. He has the innate ability to ad lib and be playful.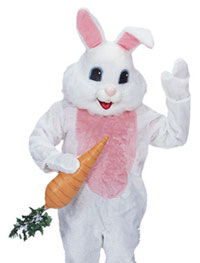 Whether it is his big fluffy bunny ears or bright red suit,you can be assured you will have a great time when Troy appears bringing 'joy' to everyone!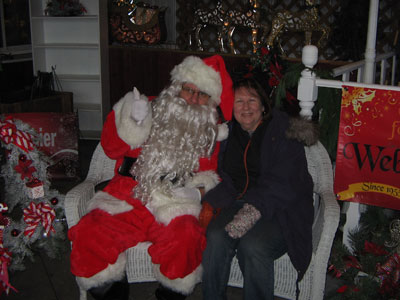 Troy's sparkle and playfulness appeals to all ages. With a twinkle of the eye he can warm your heart.
Book your event today and 'Enjoy with Troy' as he brings joy and laughter to your next party.