Memorial Service and Funeral Pianist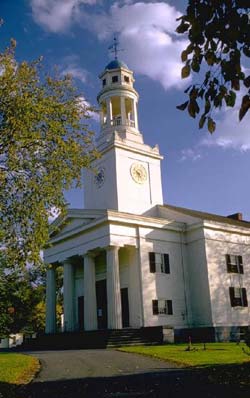 Troy is humbled and honored to bring
Comfort though music to loved ones
and friends as they honor the precious
life of those they love.
Elegantly tailored piano music creates a tasteful and comforting atmosphere for any Memorial service or funeral. Troy is dedicated to providing music that would most represent the wishes of the family. Drawing from his education and music skills as a seasoned musician, Troy's music repertoire includes:
Inspiring hymn arrangements,
Gospel favorites
Light standard classical
Soothing secular and music from many eras
Your special requests
Troy has a portable keyboard that allows him to provide music without electricity. He can accommodate any setting.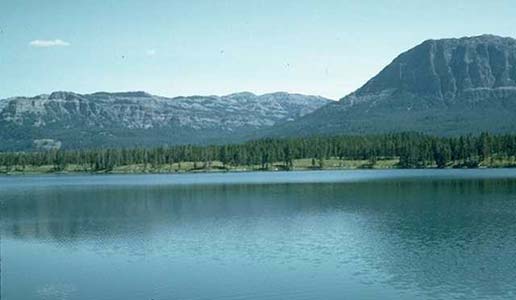 Churches
Secular Services
Funeral homes
Public or Private settings
Graveside services and
Outdoor venues